ÚLTIMAS NOTICIAS
Life Competencies
Competencias para la vida: ¿qué son y cómo se relacionan con exámenes for Schools de Cambridge?
Sign Up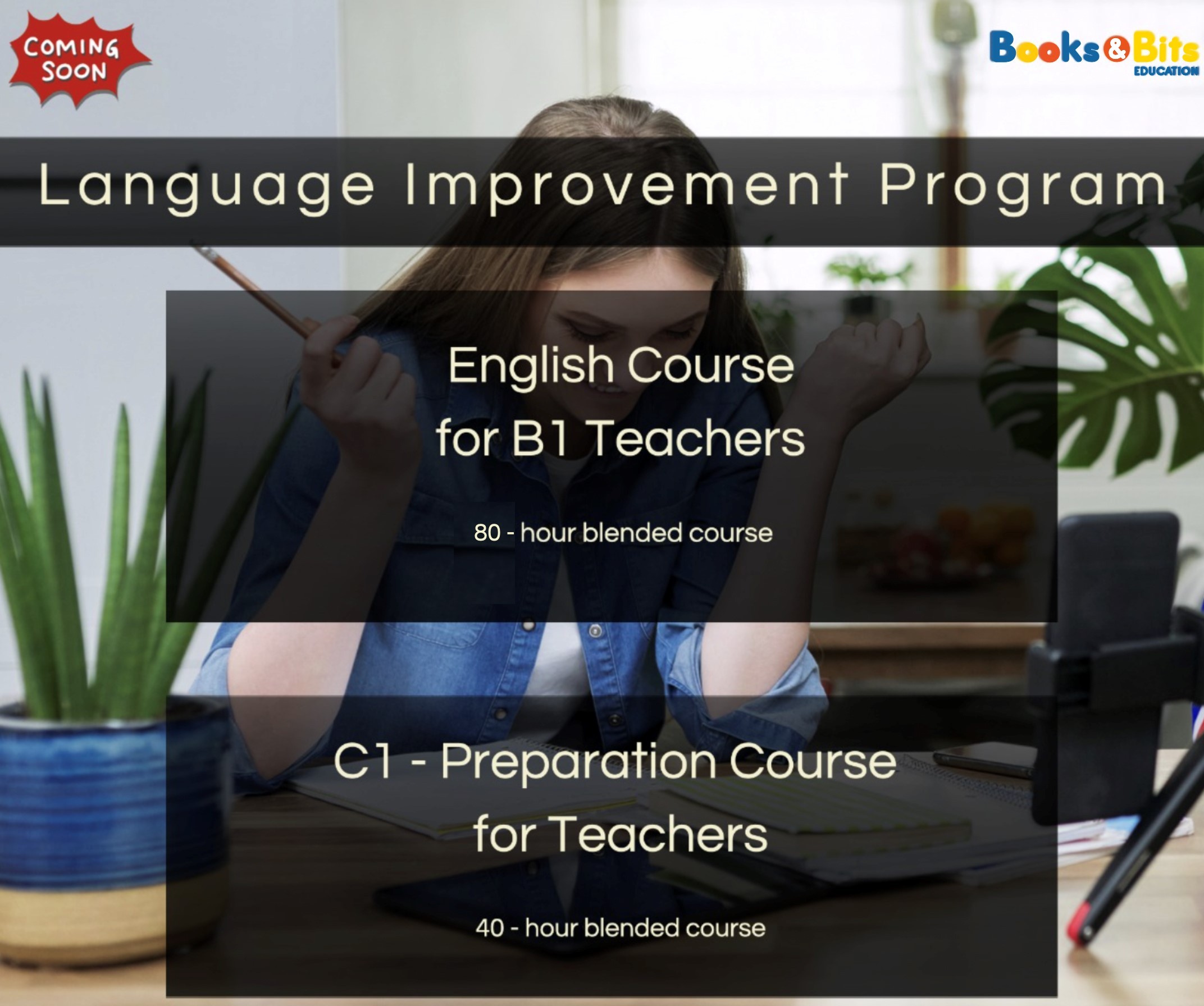 Language Improvement Program
We are very excited to offer two free courses to all our clients for the second year. Both courses will be starting in October so please leave your contact details by clicking on the following link and we'll be in touch soon.
Sign Up